As a salon owner, you are responsible for the financial plan of your salon business, which means you have to make a lot of careful decisions when it comes to planning and budgeting. And seeing all those initial bills pile up might make your head spin around. But don't worry. The key point of how to manage your salon's finances is to understand how much it costs to start a salon.
Here we break down your costs into the six different categories you should consider when starting a salon. Let's check it out with bePOS!
Operating costs – Salon Start-up Costs
Renting an existing salon or building a brand new salon?
An ideal solution when choosing a salon location is to make sure it's centrally located, where lots of foot traffic will pass by or where there's sufficient parking.
There are two major options available to you which involve renting or purchasing a salon that already exists, or building your own new one. Each of these options has its own prices and set of pros and cons.
Renting or purchasing an existing salon: This may be the more convenient option as everything is set up and ready to go from the first day. In some cases, it may be less expensive, and you may be able to buy the property at a steal if the owner is experiencing financial hardship.
When you decide to rent or buy an existing salon, there are many factors that come into play when determining the cost. The overall price will be impacted by the size of the location, the condition of the property, the supplies or equipment included.
This may cost anywhere from $40,000 to as much as $250,000 or more so you are expected to set aside a sufficient amount of capital.
However, your company may be associated with the previous owner's reputation, even if you completely change the name of the business.
Building a New Salon: If you plan on building a new salon from the ground, the costs will rise significantly. However, it allows a more flexible business model and a more creative vision of what a salon should have.
Building a new salon means you'll need to purchase property, supplies, and equipment at once. The total amount of money required fluctuates wildly based on things like the size of your salon, the quality, and type of equipment, and even the supplies you'll need to adequately stock each station.
Additionally, since your salon will be brand new to everyone, you'll spend more money on advertising and marketing, as well.
The average cost of building a new salon can range from $100,000 to $500,000 or even more depending on these factors.
Equipment costs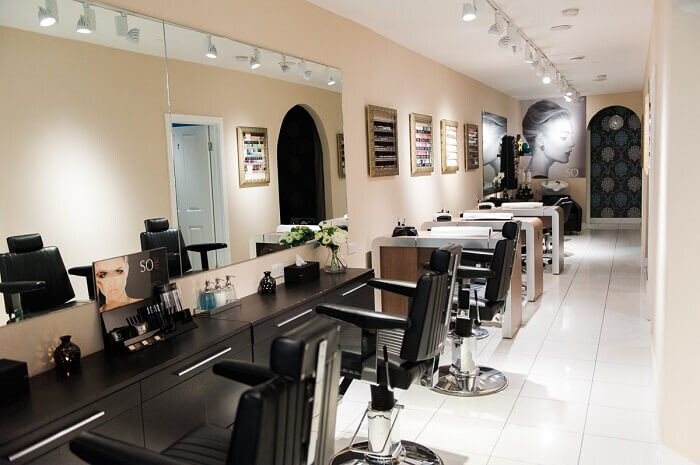 The facilities needed for your salon depends on the type of services that you will offer. A beauty salon, a hair salon, and a nail salon will require different facilities but they will typically cost around half the initial capital.
Therefore, you might want to pick and choose the right salon equipment to fit your budget. But it is often difficult for owners to find the balance between spending too much and not enough.
A full salon expense list is estimated to total about $27,000. That includes everything you'll need to serve your guests the best – the styling station, styling tools, styling products. A simple barbershop or nail salon will require less equipment.
Products supplies – Salon Start-up Costs
Depend on the type of salon you are planning to open, both hair and nail salons use specialty products for customer services. Costs will vary by brand but make sure you consider every necessary products and treatment for customers. Supplies add up quickly—stocking everything you need can cost from $20,000 to $27,000 to start.
Inventory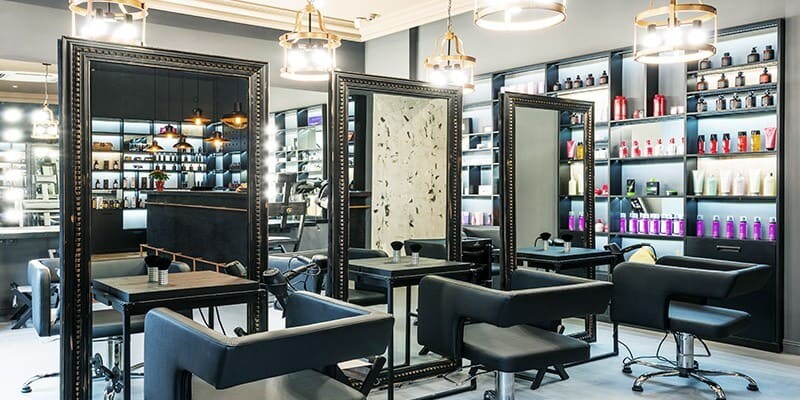 If you plan to have a retail portion besides offering in-salon services, you'll need to stock an initial inventory of hair products or beauty products to get everything ready to be sold to your customers.
The estimated cost for inventory stocking is about $ 4,000, depend on the size of the retail display portion of your salon or the brand products.
Legal Requirements – Salon Start-up Costs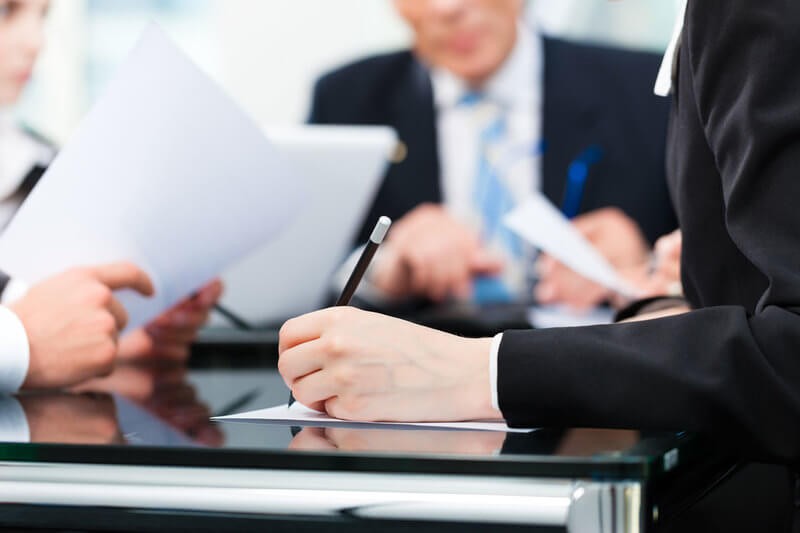 Consulting fees
You may need professional advice with preparing for all legal documents and requirements before launching your salon business. The fees for these kinds of service is about $1,000.
Permits & Licenses

Please keep in mind that getting the paperwork in order is one of the most important parts when setting up any business.
The permits and licenses you'll need to apply for include:
Business License

Employer Identification Number

Cosmetology License

Barber License

Aesthetician License

Electrologist License

Manicurist License
The cost of permits and licenses will vary depending on the area or state you place your salon, so you will need to check in with your local authorities to find out the detailed and exact number.
Business insurances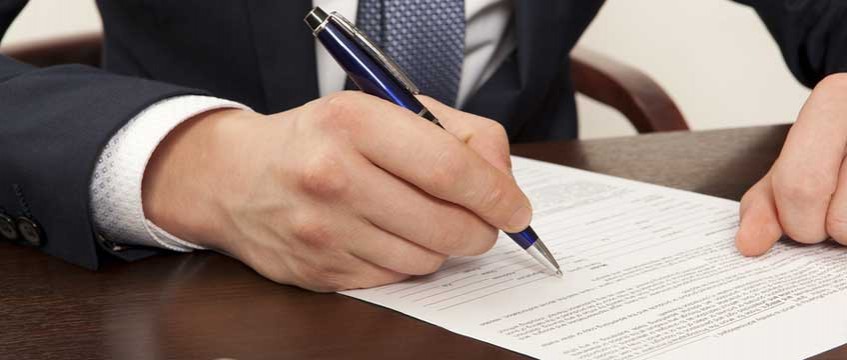 On top of this, you'll need to ensure you have adequate insurance for your business. You will need to ensure that your policies properly cover your business, your staff
vx , your premises and your customers.
This insurance will typically cost you between $350 and $750 per year.
There are five main types of business insurances:
General Insurance

Health Insurance

Liability Insurance

Workers' Compensation

Products Insurance
Hiring staffs – Salon Start-up Costs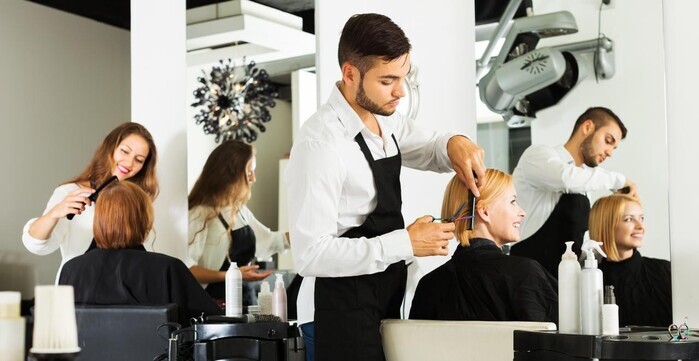 Once up and running, the biggest expense is people. It is important that you hire qualified professionals to position your startup in the best place for success.
Labor costs for salons include salary and benefits costs for both your stylist/spa staff and administrative people (including the manager, receptionist, and other support staff). Your own salary is included as a part of this cost.
Training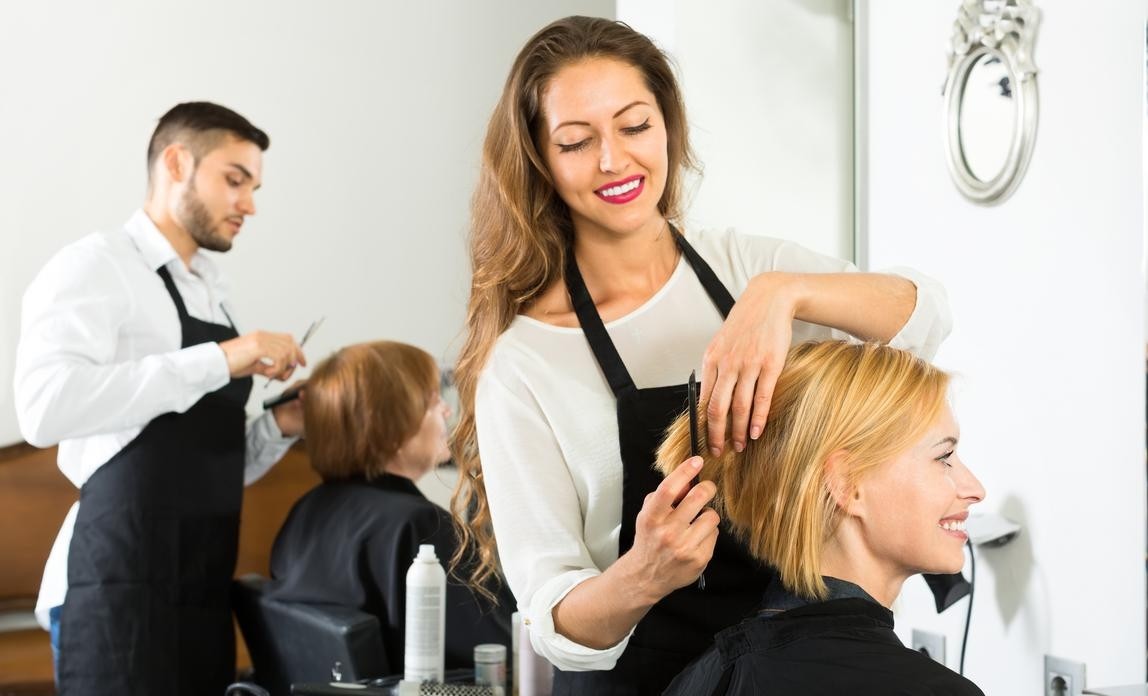 You may have to invest some of your capital on training your employees. When hiring staff, it will not always be easy to find a professional or a certificated stylist. In some cases, you will only hire people whose characters are fit with your business culture. Thus there could be costs to pay for sending them to a class or a course for the training process.
Wages/ Salaries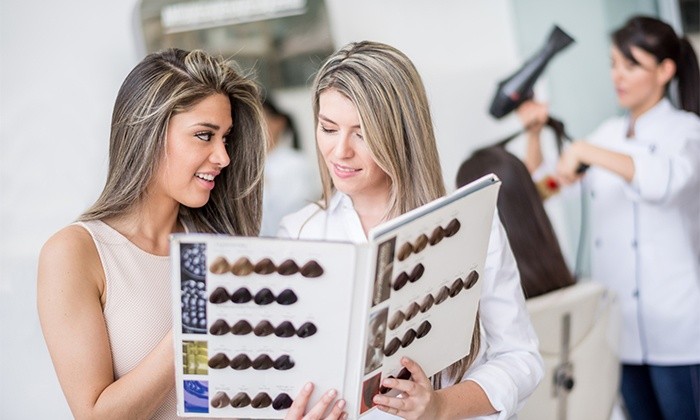 You can compensate staff one of the two following ways:
In the commission-based model, each staff receives a percentage of what he or she brings in. Commissions typically range from 35% to 60%.

Some salons use a graduated commission scale to encourage staff to lure more customers. For example, a stylist might keep 40% of the first $1,000 she brings in per week, and 5% more for each additional $1,000
The average wages for salon workers in the U.S. include:
Hairstylist – $29,000

Cosmetologist – $24,400

Salon manager – $35,800

Beauty therapist – $27,000
Marketing and advertising – Salon Start-up Costs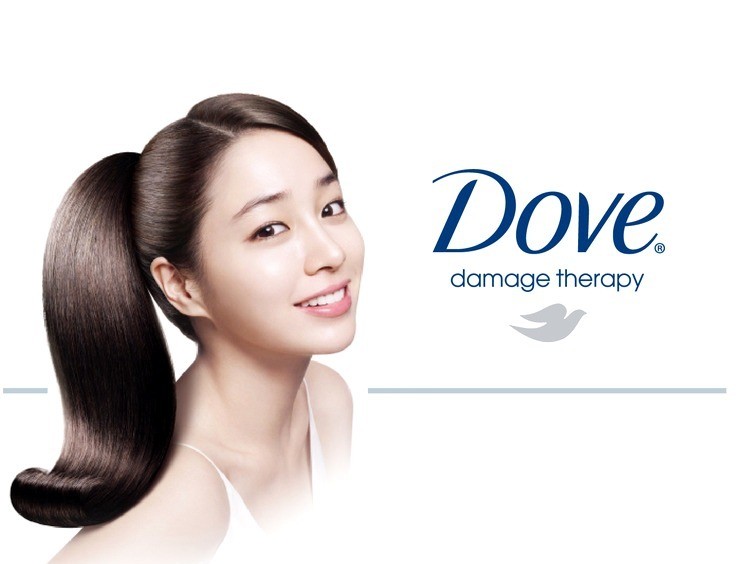 On average, salons spend between 2% and 5% of the revenue on marketing. As you will be in the early stages of your business, you may find that you should spend more effort into raising your customer awareness, on getting your brand out there.
There are a number of ways to market and advertise your salon, including:
Email campaigns

Social media campaigns

Loyalty schemes
How To Cut Down These Salon Start-up Costs
After assessing your basic salon startup costs, it's time to think about how to trim these expenses and create a realistic budget for your business plan.
Here are a few things that can help you cut down start-up costs for a salon.
Maximize in-salon space.
Each square foot of your space should never be wasted. Consider keeping the reception area small but efficient by having it double as a retail space.
Or having products showed in the waiting room not only helps you utilize square footage but is also a great way to upsell products.
Minimize the equipment and product costs at your salon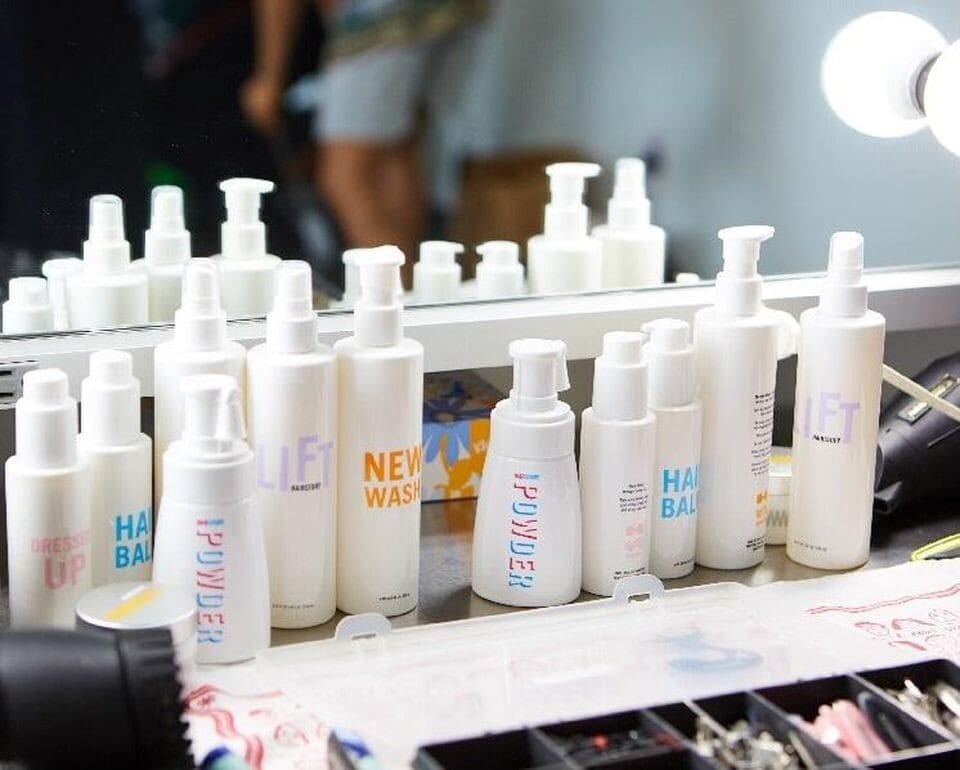 When you first open a new salon, a cost-effective salon scheduling strategy will allow you to save your money on equipment and supplies. That means you might have stylists with opposite schedules share any station.
After determining what you need, you should start looking for deals on equipment and products. Many of them will be purchased at wholesale prices, with a valid cosmetology license. This can significantly lower your costs for salon supplies.
Invest in an integrated POS system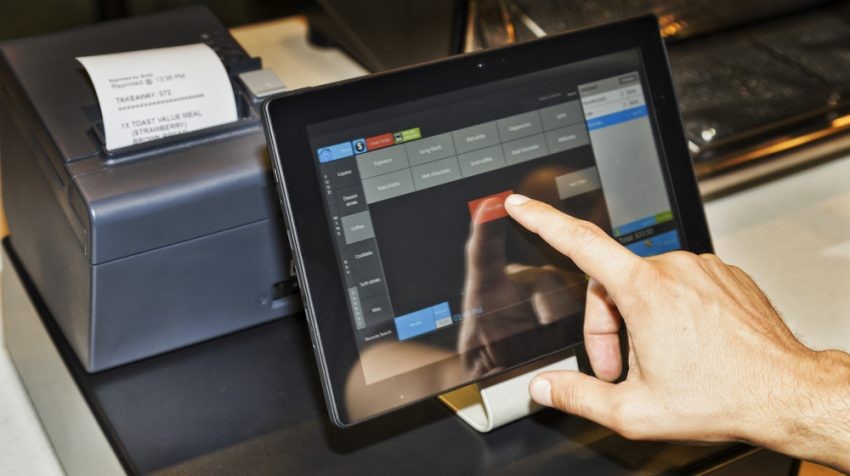 Salon point-of-sale (POS) software not only simplifies your salon operations but also saves you a lot of time and money. 
Some of the benefits included in a salon POS system are:
Online scheduling: Customers can make their own appointments online anywhere at any time of the day.

Staff management: Schedule your stylists and staff shift to ensure your salon are ready to serve anytime.

Inventory management: You should always stock a sufficient number of products for retail.

Allow various payment methods: Customers have the option to pay with debit, or credit card, or other contactless payment options.
BePOS – The most favorable POS system in Australia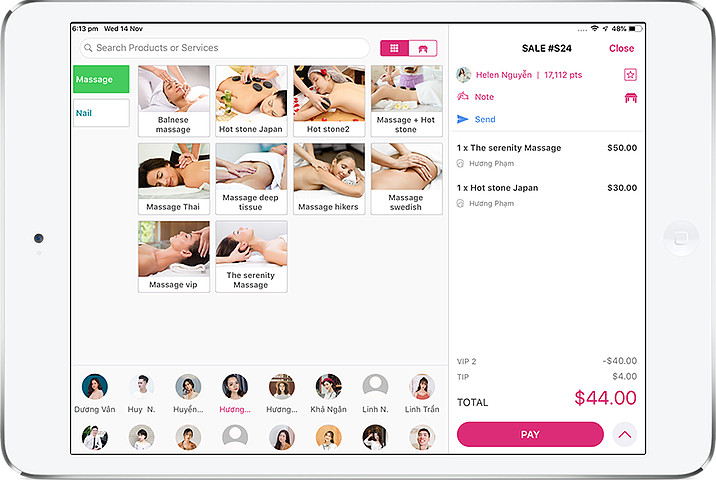 When considering the salon software among dozens, the price range is the first factor that affects the final decision. However, the value based on the features of the software and its potential.
BePOS can save 60% expense on running a salon and boost your business growth up to a 30% rise in sales per year.
BePOS is all-in-one software which provides users a wide range of package price and you can easily find the best suit for you:
Free package: $0/ month

Growth package: $29/ month

Professional package: $59/ month
Depending on your needs and requirements on a salon software, if your budget does not allow you to purchase a full paid-off package, you can still choose the free package with the most essential features and update whenever you want.
Conclusion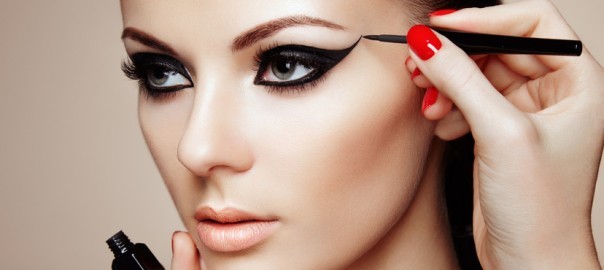 A cornerstone of your business plan is figuring out how much money you need to run your salon business – just keeping in mind that between the upfront costs and the operating costs, it might be at least a few months, sometimes more than a year, before you turn a profit.
The initial Salon Start-up Costs can be overwhelming, but planning can help mitigate your pressure. Don't let these costs hinder you from pursuing your dream. Careful research about salon startup costs can make you feel more confident.
These below are some related information you may concern about: