Cybersecurity becomes increasingly vital as we adopt digital technologies into businesses and our daily lives. In 2022, cybersecurity and cybercrime involving high technologies continue to be complicated, posing many challenges. However, through the collaboration of various Vietnamese Committees, initiatives have been implemented to help solve challenges within cyberspace.
Through these regulations, authorities can complete set goals, requirements, and tasks assigned by the Vietnamese Ministry of Public Security to ensure cybersecurity. Meanwhile, Lieutenant General Nguyen Minh Chinh emphasized that the Department of Cybersecurity and High-Tech Crime Prevention will focus on building and developing an elite and regular high-tech cybersecurity force for cybercrime prevention.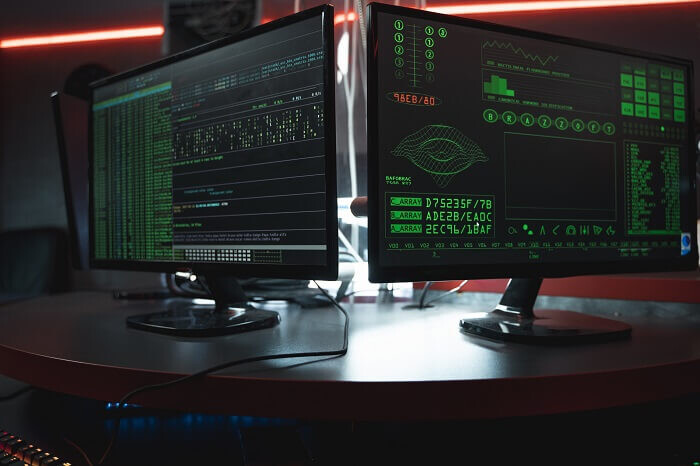 Today, various cybersecurity practices and precautions are implemented across different sectors and industries to ensure data and network security. In this post, we'll look at how we can upgrade cybersecurity measures for business clients and the importance of communicating them:
Upgrading cybersecurity measures for business clients
As digital technologies continue to evolve, so too will cyber crime techniques and strategies. In the fintech sector, where transactions and operations involve customer data, personal information, and finances, cybersecurity is essential. Most reputable trading platforms offer a free virtual private server (VPS) service for their customers. These servers are strategically placed next to the MetaTrader servers so customers have access to a fast and secure trading environment anywhere in the world. The VPS server also allows customers to run automated trading strategies without being affected by Internet connection or other hardware limitations.
In our earlier Vietnamese article about cloud computing, we also highlighted the importance of a protection system for cloud computing service providers to ensure their systems are completely secure and always maintained. This is essential as many organizations and businesses today make use of cloud computing for important data, ranging from sales tracking and management to warehouse management. Maintaining cybersecurity for cloud services ensures no important information from customers or businesses gets stolen.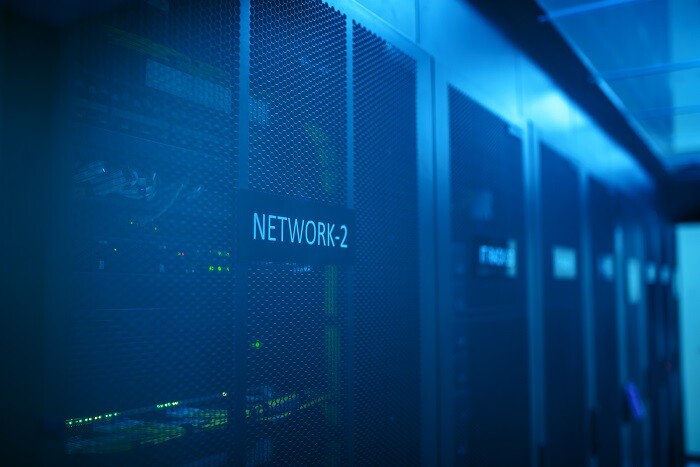 Similarly, with the rise of e-commerce, cybersecurity is met with high demand. Some of the most common cybersecurity support requests for e-commerce include limiting DOS/DDOS attacks and data protection. For companies that provide 24/7 online services such as online ticketing and hotel booking, websites and applications must be heavily encrypted and maintained to ensure no theft of personal and financial information.
As such, as more businesses and financial transactions are conducted online, cybersecurity needs continuous upgrades and maintenance to keep up with evolving cyber crimes from malicious parties.
Communicating upgrades to clients
Of course, other than upgrading necessary cybersecurity systems, it's also important to communicate these upgrades and maintenance periods with business clients. This is especially important for businesses that rely on 24/7 services, as mentioned above, as server issues during maintenance may cause issues and concerns for their customers.
For brokers and trading platforms, server maintenance should be appropriately scheduled and communicated, as trading requires real-time knowledge and engagement and may cause significant financial losses for traders. Informing clients and customers in advance can help them manage their time and expectations to minimize disruption and issues.
Maintaining transparency and open communication regarding cybersecurity with all parties involved is also crucial for building trust. In this fast-paced digital age, it's important to let clients know that data protection and security are taken seriously.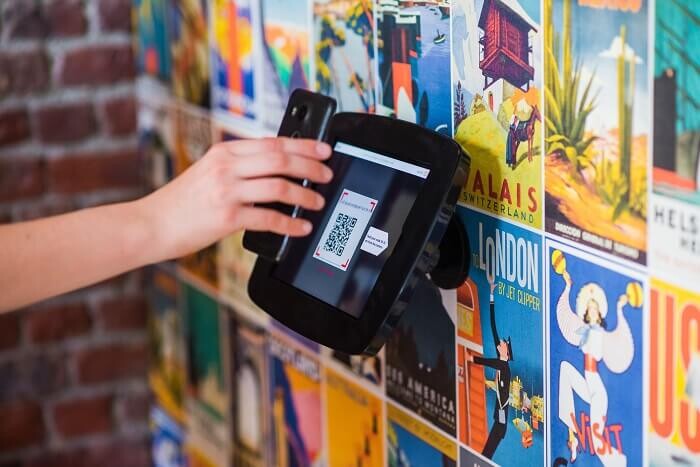 It's also crucial to maintain cybersecurity communications with clients to spread awareness about individual cybersecurity practices from their end. This includes prompts to change passwords and log-in information after a maintenance period or a server breach to protect customer data. This helps uphold a sense of shared responsibility for cybersecurity practices, encouraging everyone to stay vigilant and proactive.
Ultimately, it's important to balance cybersecurity upgrades with constant communication so that all parties are always aware and all vital information remains secure. This ensures financial and business transactions are always secure and reliable.
Check out our official website for more information on our business growth ecosystem services as well as our blog for more relevant business insights and updates.