Stress, lack of sleep, unhealthy diet, pollution environment, and busy urban lifestyle,.. are the most common factors that devastate your mental and physical health. Why don't you reward yourself by the relaxing spa moments after tired days?
The following article will suggest you the Top 30 Best Spa Products For Face & Body.
Keep scrolling down and find yourself the most suitable products for your spa with bePOS!
15 Awesome Facial Spa Products Highly Recommended For Your Spa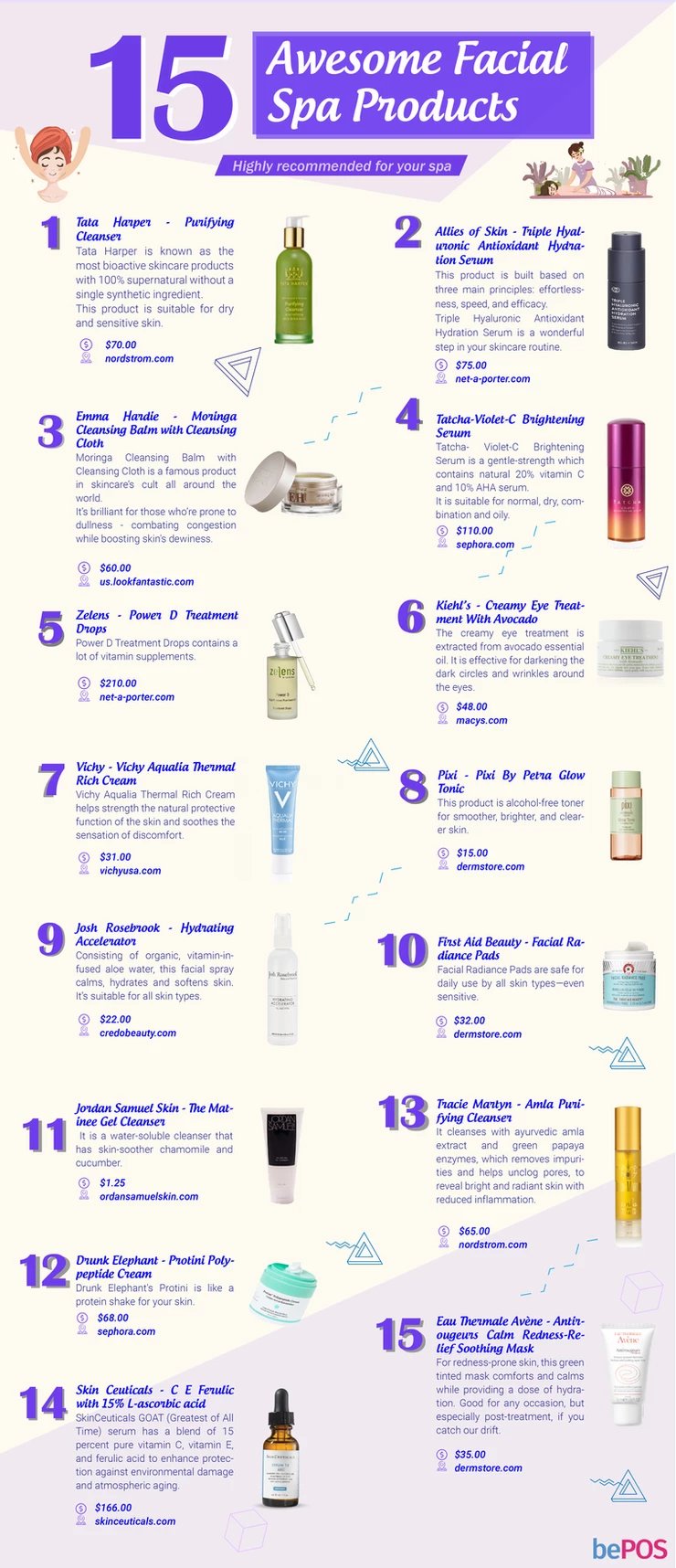 Tata Harper – Purifying Cleanser
Tata Harper is known as the most bio-active skincare products with 100% supernatural without a single synthetic ingredient. This gentle creamy cleanser has powerful purifying, eliminates every trace of makeup and grime. Moreover it against the ravages wrought by everyday exposure to pollutants and the elements. This is one of the Best Spa Products.
This product is suitable for dry and sensitive skin.
Price: US$ 70.00
Where to buy: com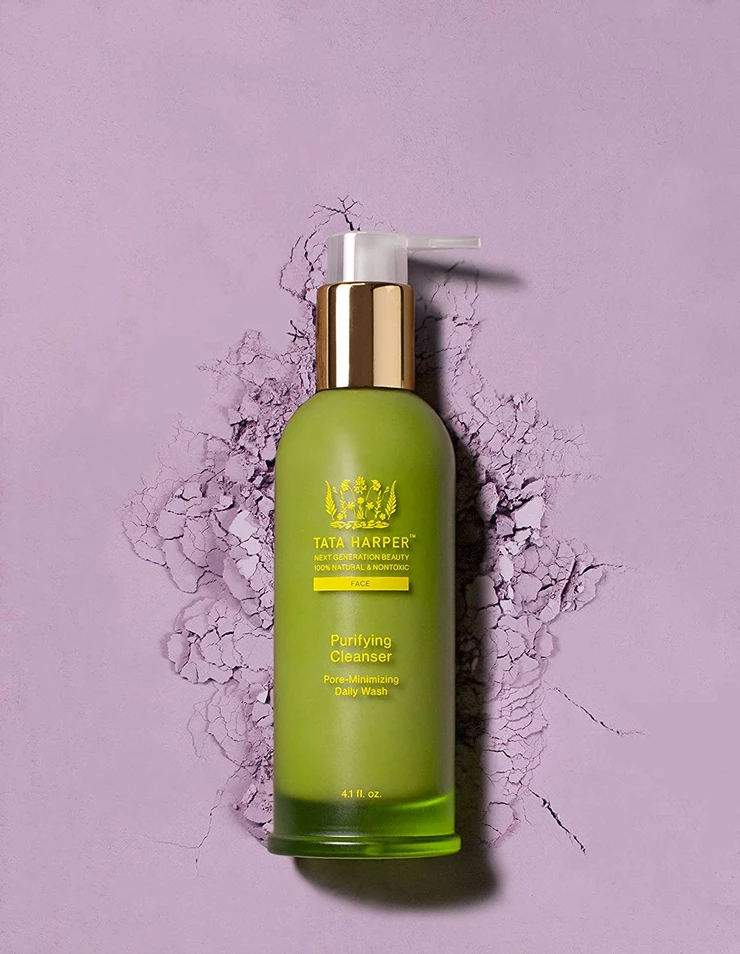 Allies Of Skin – Triple Hyaluronic Antioxidant Hydration Serum
This product is built based on three main principles: effortlessness, speed, and efficacy. The main function of this superb serum is moisturizing your skin. It concentrates moisture, prevent the breakdown of natural hyaluronic acid and stimulate collagen production, strengthen skin's barrier and brightening.
Triple Hyaluronic Antioxidant Hydration Serum is a wonderful step in your skincare routine.
Price: US$ 75.00
Where to buy: net-a-porter.com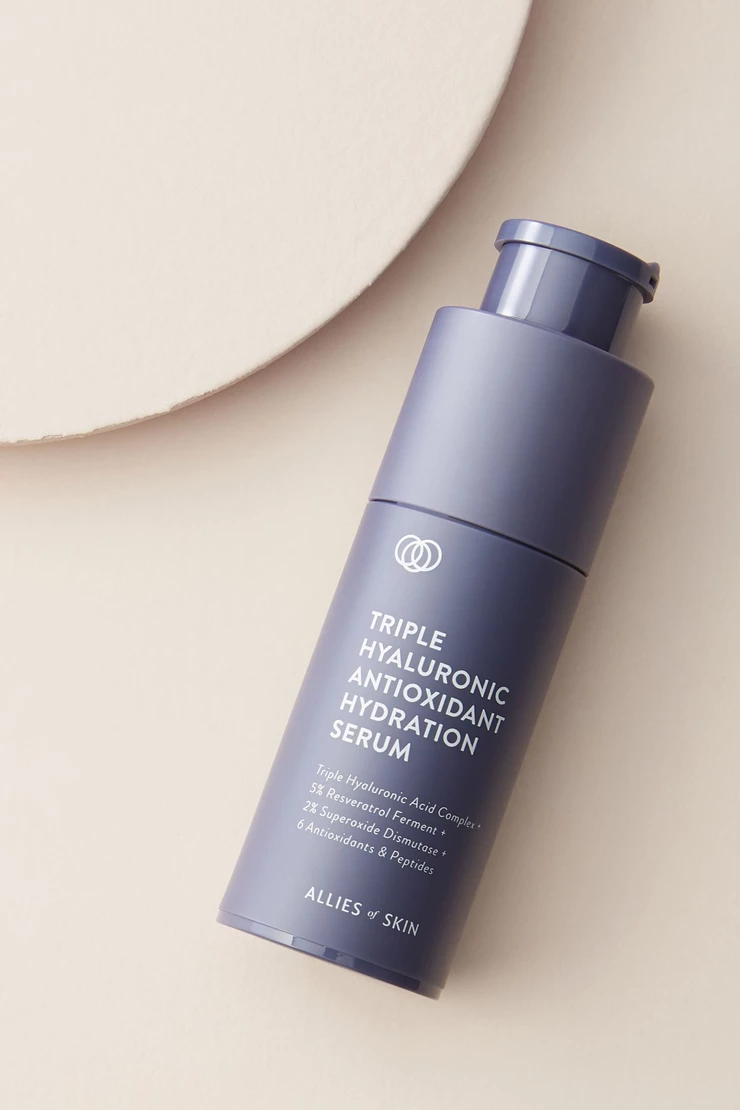 Emma Hardie- Moringa Cleansing Balm With Cleansing Cloth
Moringa Cleansing Balm with Cleansing Cloth is a famous product in skincare's cult all around the world. This is the perfect first step in your end-of-day cleansing routine. It dissolves dirt and makeup layers while nourishing skin and dispelling your stress. With natural ingredients, Moringa Cleansing Balm helps your skin rebalance and recapture radiance.
It's brilliant for those who're prone to dullness-combating congestion while boosting skin's dewiness. It gives comfort to dry, dehydrated and mature skin types.
Price: US$ 60.00
Where to buy: lookfantastic.com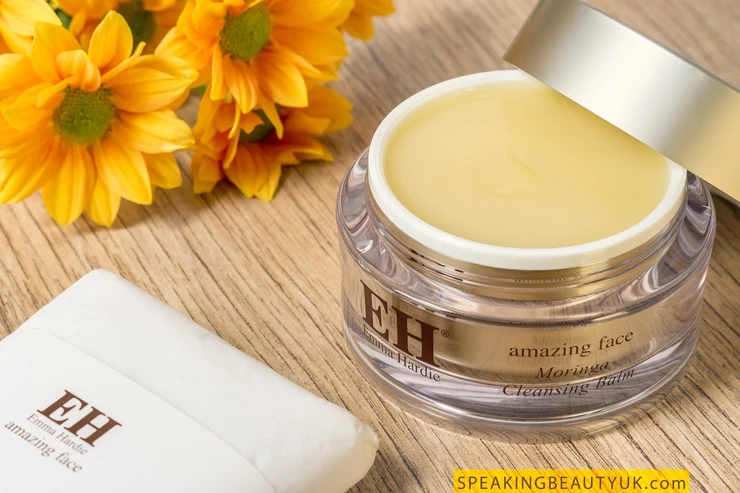 Tatcha- Violet-C Brightening Serum
Tatcha- Violet-C Brightening Serum is a gentle-strength which contains natural 20% vitamin C and 10% AHA serum. This combination helps soften, smooth, and brighten for more radiant, even-toned skin.
This product has ingredients from natural like vegan, cruelty-free, and free of gluten, silicone, oil, and fragrance. It comes in recyclable packaging. It is suitable for normal, dry, combination and oily.
Price: US$ 110.00
Where to buy: com
Zelens – Power D Treatment Drops
Power D Treatment Drops contains a lot of vitamin supplements. This treatment serum has the ability to penetrate incense, provide nutrients to your skin, help regenerate and brighten the skin, prevent skin aging,… 'Power D' dramatically enhances skin's resilience – reinforcing barrier function to seal the 'good stuff' in and lock the 'bad stuff' out.
Price: US$ 210.00
Where to buy: net-a-porter.com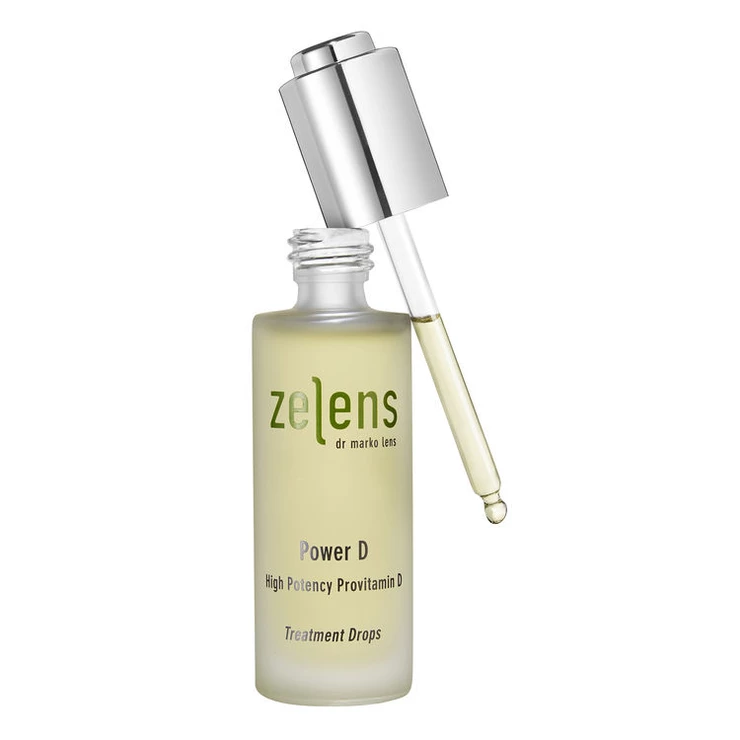 Kiehl's – Creamy Eye Treatment With Avocado
The creamy eye treatment is extracted from avocado essential oil. It is effective for darkening the dark circles and wrinkles around the eyes. Moreover, it offers quick boost hydration effective for all skin type, including sensitive skin. Furthermore, smoothes skin with a uniquely-concentrated formula that won't migrate under makeup.
Price: US$ 48.00
Where to buy: com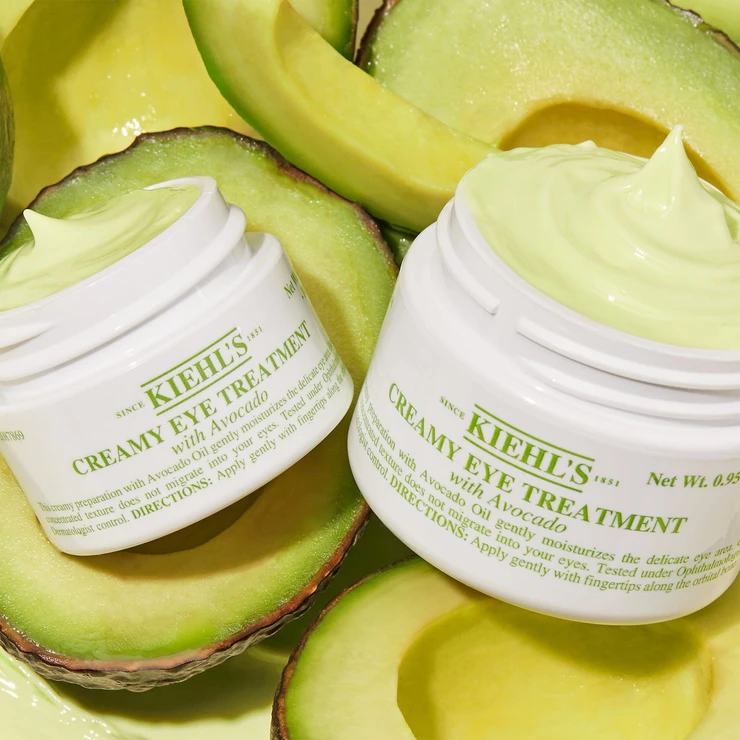 Vichy – Vichy Aqualia Thermal Rich Cream
Vichy Aqualia Thermal Rich Cream helps strength the natural protective function of the skin and soothes the sensation of discomfort. The formulation is suitable for sensitive skin, with allergy tested when skin becomes dehydrated, it becomes more vulnerable. This product also advances intensely hydrated with moisture skin feels soothed.
Price:US$ 31.00
Where to buy: com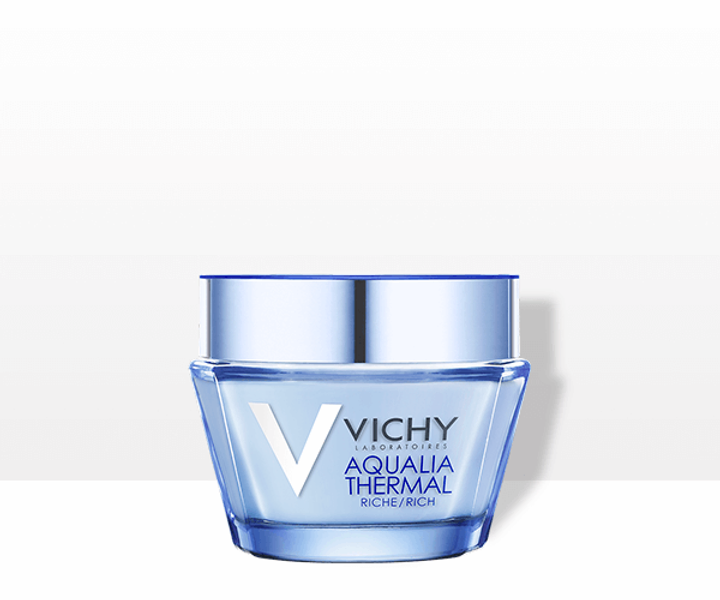 Pixi – Pixi By Petra Glow Tonic
This product is alcohol-free toner for smoother, brighter, and clearer skin. The formulation contains 5% Glycolic Acid, aloe vera ginseng, and botanical extracts work together to nourish and treat. One of the special things is that Pixi By Petra Glow Tonic is not tested pom animals. And it is suitable for all skin types.
Price: US$ 15.00
Where to buy: com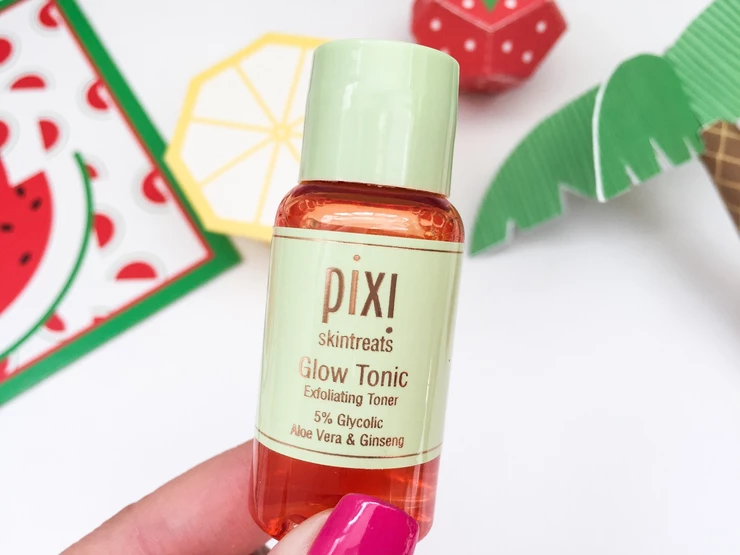 Josh Rosebrook – Hydrating Accelerator
This is more hardworking than most mists selling on the market. Josh Rosebrook – Hydrating Accelerator is a toner and light moisturizer in one, effectively enhancing the delivery of hydration and active nutrients when using in conjunction with other skincare products.
Consisting of organic, vitamin-infused aloe water, this facial spray calms, hydrates and softens skin. It's suitable for all skin types.
Price: US$ 22.00
Where to buy: com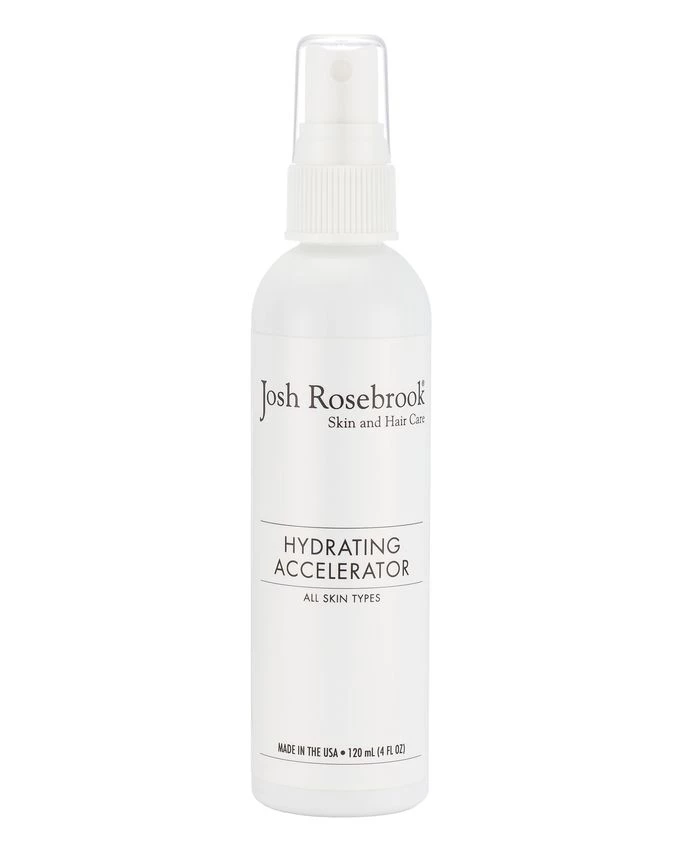 First Aid Beauty – Facial Radiance Pads
Facial Radiance Pads are safe for daily use by all skin types—even sensitive. Cucumber and Indian Gooseberry help tone skin while Lemon Peel and Licorice Root leave the complexion looking bright and glowing. Regular use of these pads will smooth the skin's texture—providing the perfect canvas for flawless makeup application.
Price: US$32.00
Where to buy: com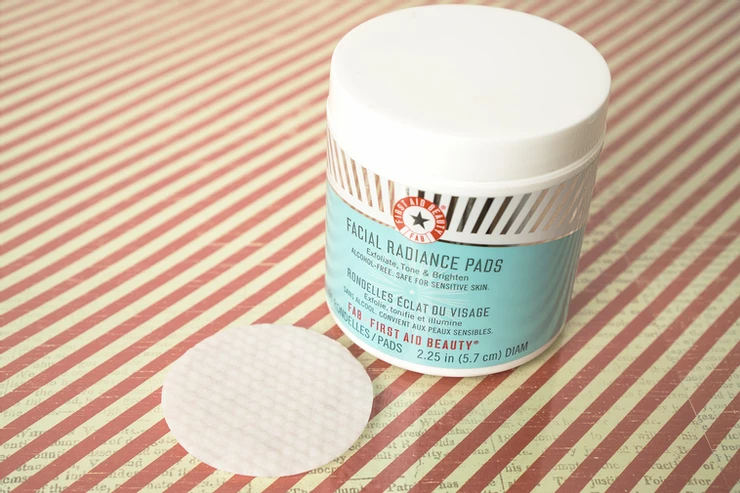 Jordan Samuel Skin – The Matinee Gel Cleanser
The ultimate in gentle cleansing. It ticks all of the boxes: non-foaming, with skin-soothing chamomile and cucumber and just a touch of salicylic acid to keep your complexion clear. It is a water-soluble cleanser that has skin-soother chamomile and cucumber.
Price: US$ 12.5
Where to buy: com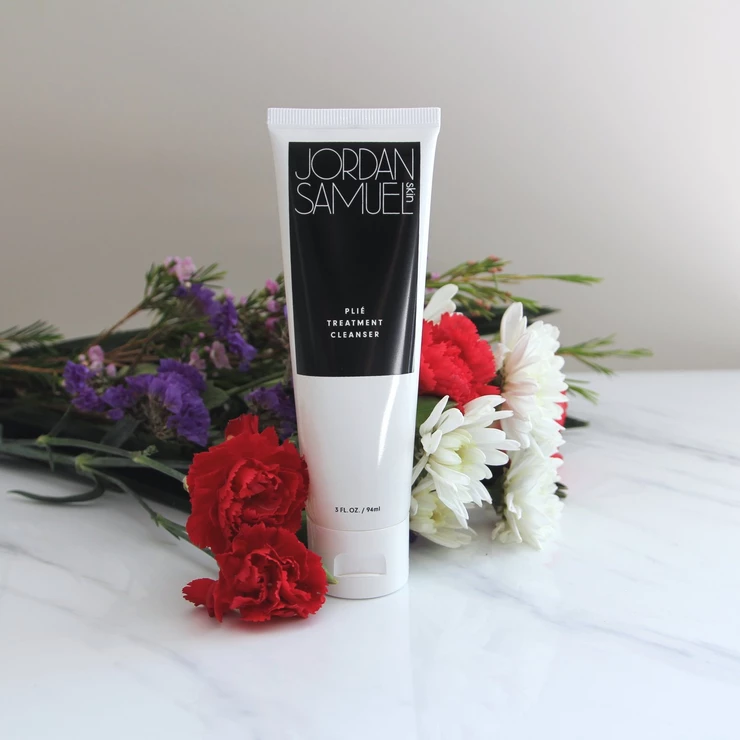 Drunk Elephant – Protini Polypeptide Cream
Drunk Elephant's Protini is like a protein shake for your skin. The blend of actives and peptides work together to improve firmness and elasticity, leaving you with a complexion that is moisturized and strengthened, where signs of sun-damage, lines and wrinkles are diminished.
Price: US$ 68.00
Where to buy: com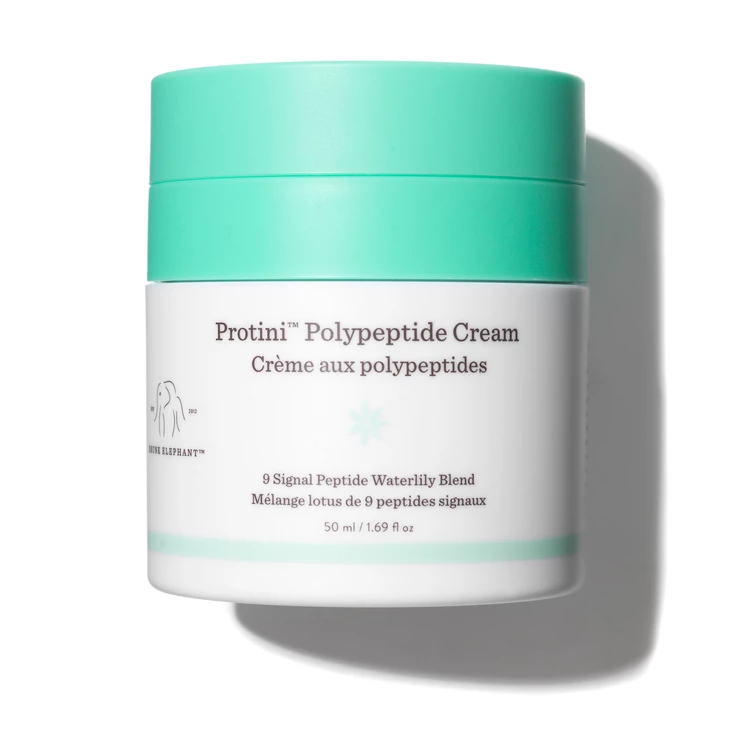 Tracie Martyn – Amla Purifying Cleanser
A classic cleanser that lightly foams while it cleanses with ayurvedic amla extract and green papaya enzymes, which removes impurities and helps unclog pores, to reveal bright and radiant skin with reduced inflammation.
Price: US$ 65.00
Where to buy: com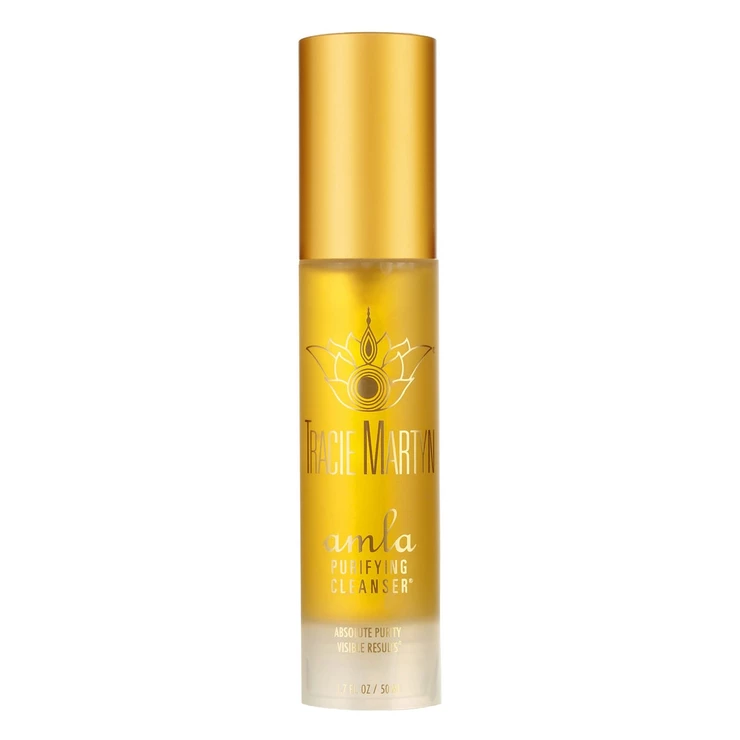 Skinceuticals – C E Ferulic with 15% L-ascorbic acid
For those who find classic vitamin C serums slightly irritating or drying, behold SkinCeuticals GOAT (Greatest of All Time) serum that has a blend of 15 percent pure vitamin C, vitamin E, and ferulic acid to enhance protection against environmental damage and atmospheric aging.
Price: US$ 166.00
Where to buy: com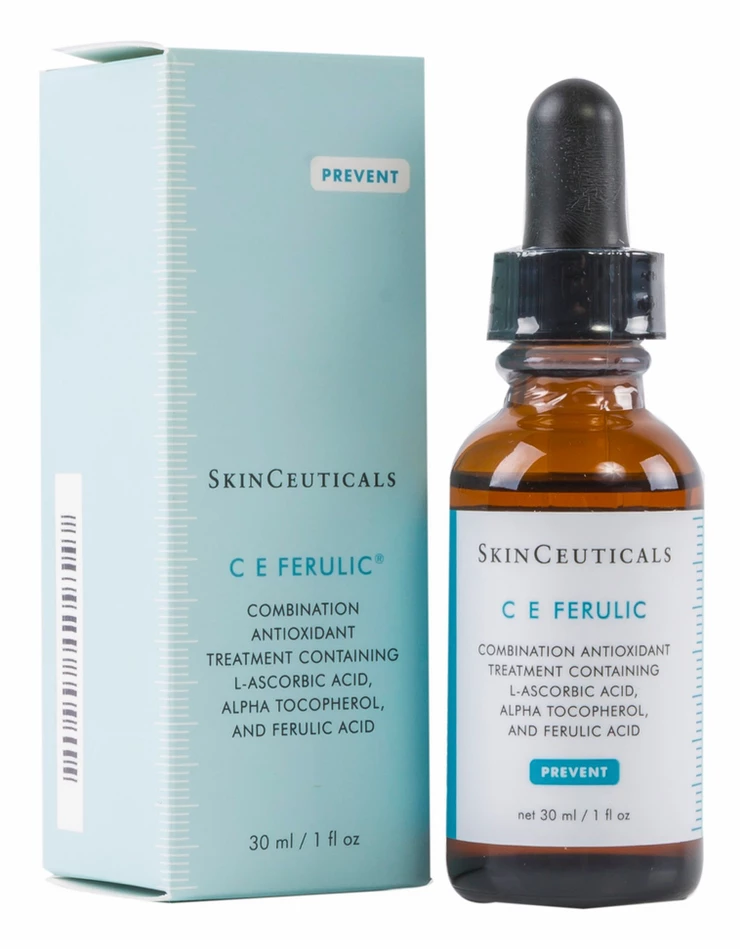 Eau Thermale Avène – Antirougeurs Calm Redness-Relief Soothing Mask
For redness-prone skin, this green tinted mask comforts and calms while providing a dose of hydration. Good for any occasion, but especially post-treatment, if you catch our drift.
Price: US$ 35.00
Where to buy: com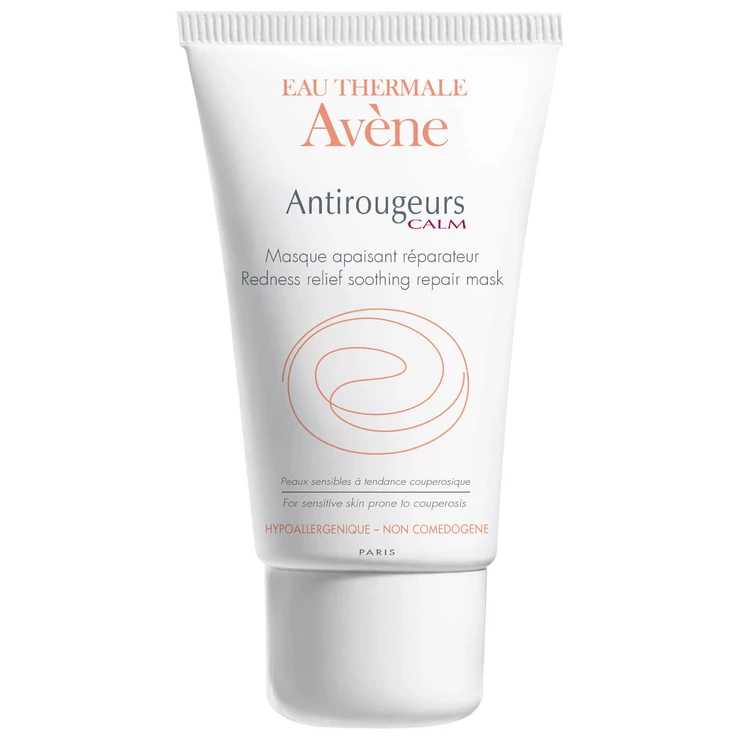 15 Professional Body Skincare Products That Are Literally Life-changing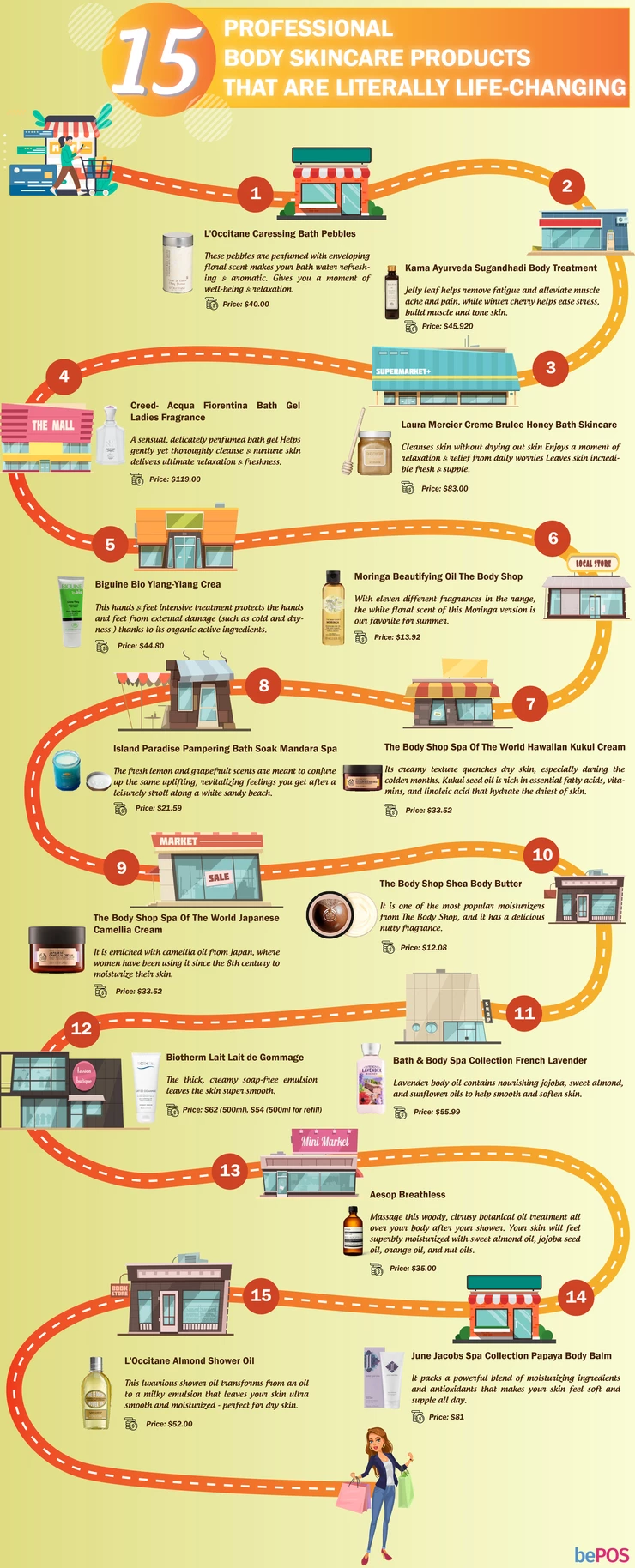 L'Occitane Caressing Bath Pebbles
These pebbles are perfumed with enveloping floral scent Makes your bath water refreshing & aromatic Gives you a moment of well-being & relaxation Releases effervescent sparkling bubbles in water Leaves skin soft, smooth & delicately scented.
Price: US$ 40.00
Where to buy: com.au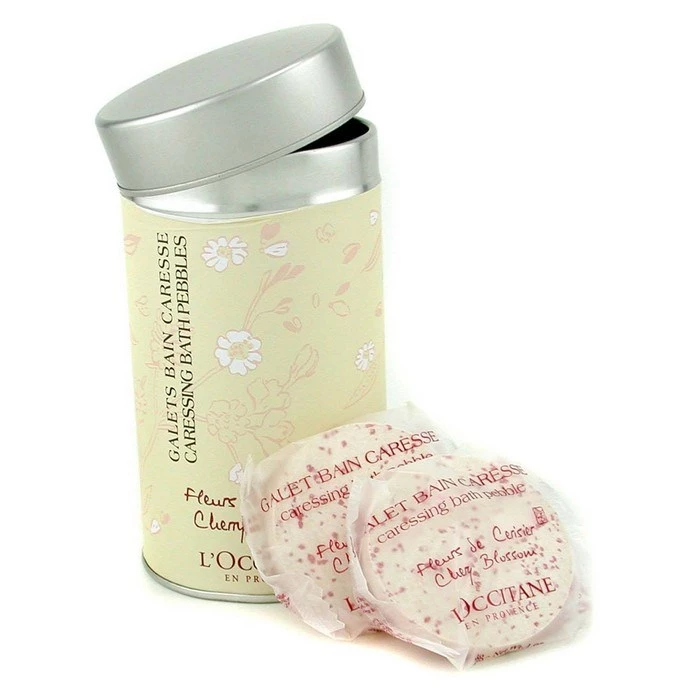 Kama Ayurveda Swagandhadi Body Treatment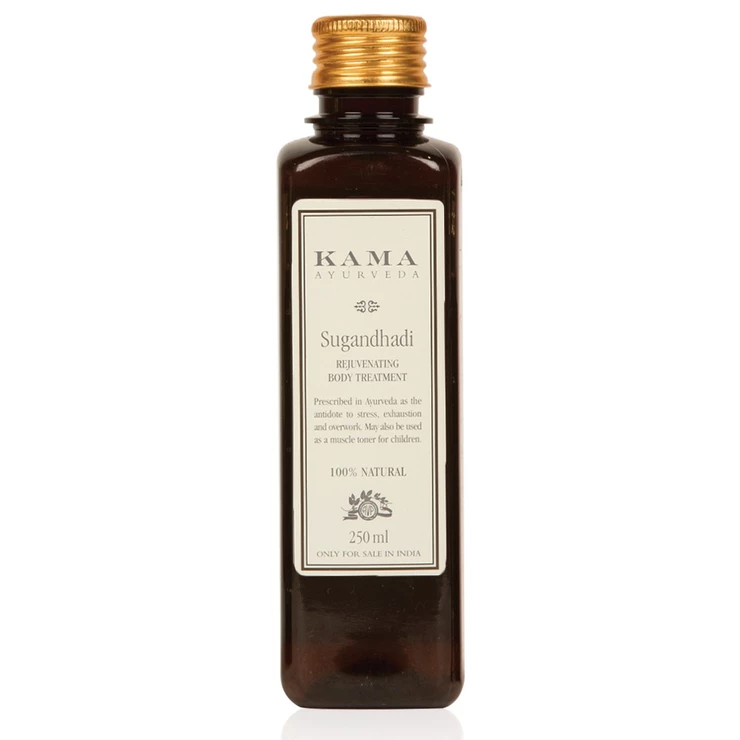 This product is prescribed in the Ayurveda texts to alleviate stress, exhaustion, and tension from overwork. Rejuvenating Body Treatment is a blend of naturally grown herbal ingredients processed in whey and sesame oil. Jelly leaf helps remove fatigue and alleviate muscle ache and pain, while winter cherry helps ease stress, build muscle and tone skin.
Price: US$ 45.920
Where to buy: com
Laura Mercier Creme Brulee Honey Bath Skincare
Treats yourself with a marvelous honey moisture bath Produces soft, silky foaming bubbles under running water Cleanses skin without drying out skin Enjoys a moment of relaxation & relief from daily worries Leaves skin incredible fresh & supple.
Price: US$ 83.00
Where to buy: com.au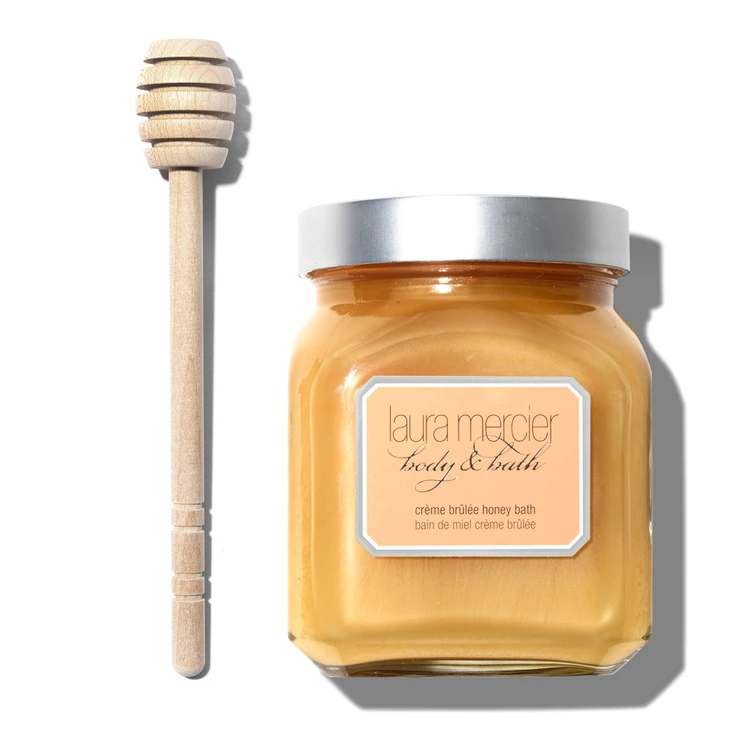 Creed Acqua Fiorentina Bath Gel Ladies Fragrance
A sensual, delicately perfumed bath gel Helps gently yet thoroughly cleanse & nurture skin Delivers ultimate relaxation & freshness Infused with a sensuous scent that awakens the senses Leaves skin soft, soothed & comfortable Perfect for all skin types
Price: US$ 119.00
Where to buy: com.au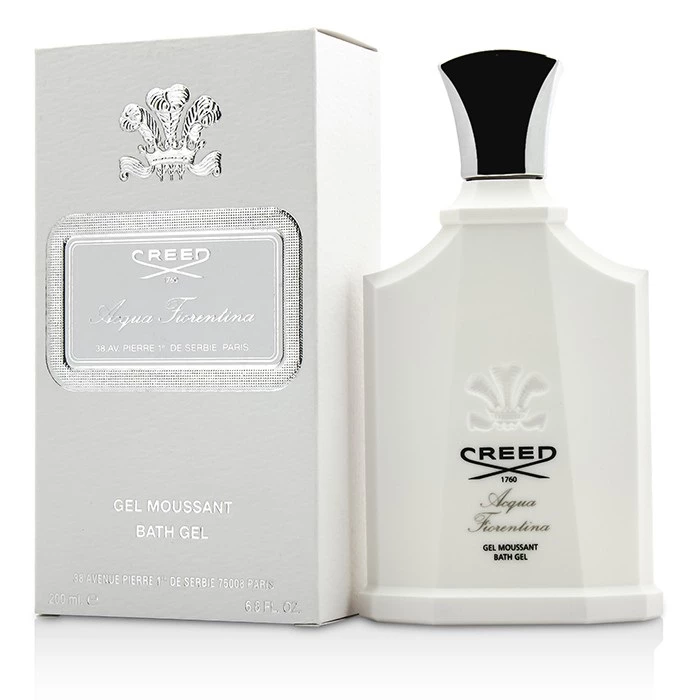 Biguine Bio Ylang-Ylang Crea
This very rich, beautifully scented hand and foot creamy will nourish your skin as well as relieve any itchiness due to dryness.
This hands & feet intensive treatment protects the hands and feet from external damage (such as cold and dryness) thanks to its organic active ingredients.
Price: US$ 44.80
Where to buy: com.au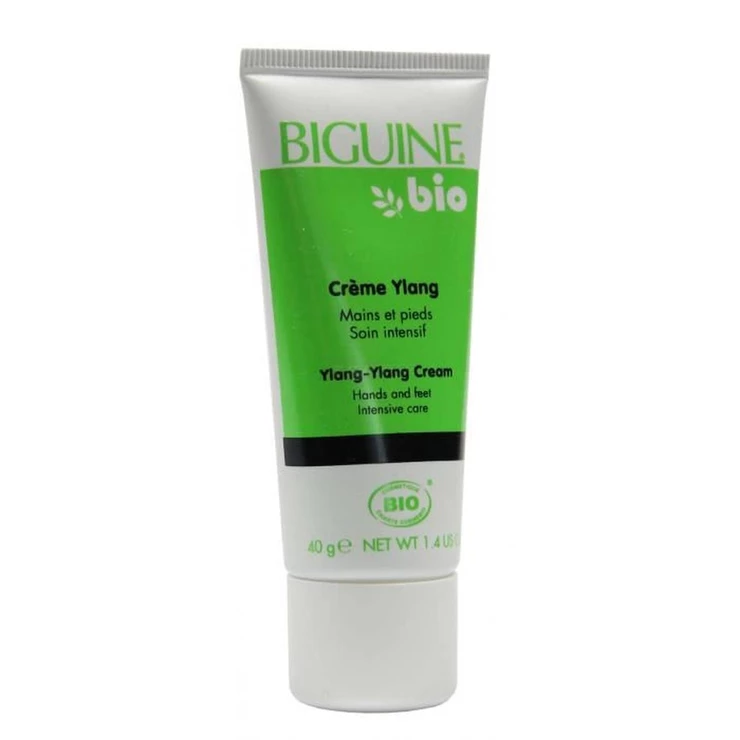 Moringa Beautifying Oil The Body Shop
High in rich nut oils including moisturizing marula, omega-rich kukui, and vitamin E-fuelled sweet almond, use on face and hair as well as body (alone or mixed with moisturizer) for a soft, glowy finish. The dry consistency also means that they're quickly absorbed into the skin while still retaining the super-nourishing qualities of others, 'wetter' oils.
With eleven different fragrances in the range, the white floral scent of this Moringa version is our favorite for summer.
Price: US$ 13.92
Where to buy: com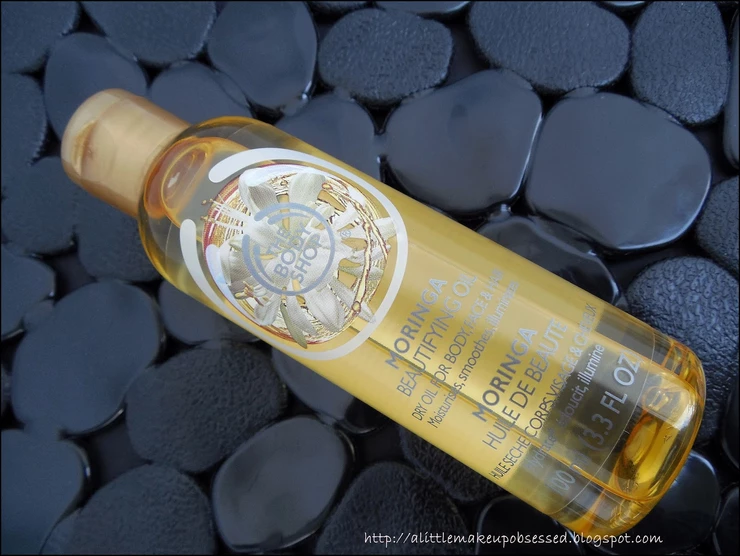 Island Paradise Pampering Bath Soak Mandara Spa
Launched in 1995 in Bali, the ultimate spa destination, Mandara Spa has since expanded into the Maldives, Phuket, and Hawaii and has revamped its at-home body products into four collections inspired by these luxurious destinations.
The fresh lemon and grapefruit scents are meant to conjure up the same uplifting, revitalizing feelings you get after a leisurely stroll along a white sandy beach.
Price: US$ 21.59
Where to buy: com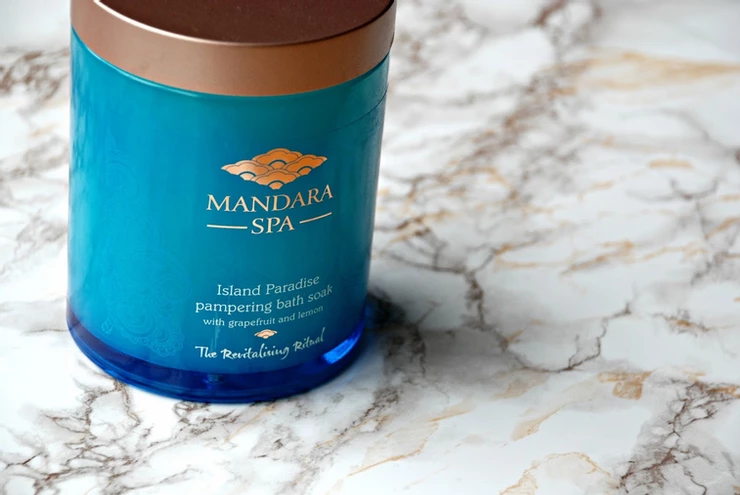 The Body Shop Spa Of The World Hawaiian Kukui Cream
The Hawaiian Kukui Cream from The Body Shop is a nourishing body cream that moisturizes your skin intensely to leave it smooth and glowing. Its creamy texture quenches dry skin, especially during the colder months. Kukui seed oil is rich in essential fatty acids, vitamins, and linoleic acid that hydrate the driest of skin.
Price: US$ 33.52
Where to buy: com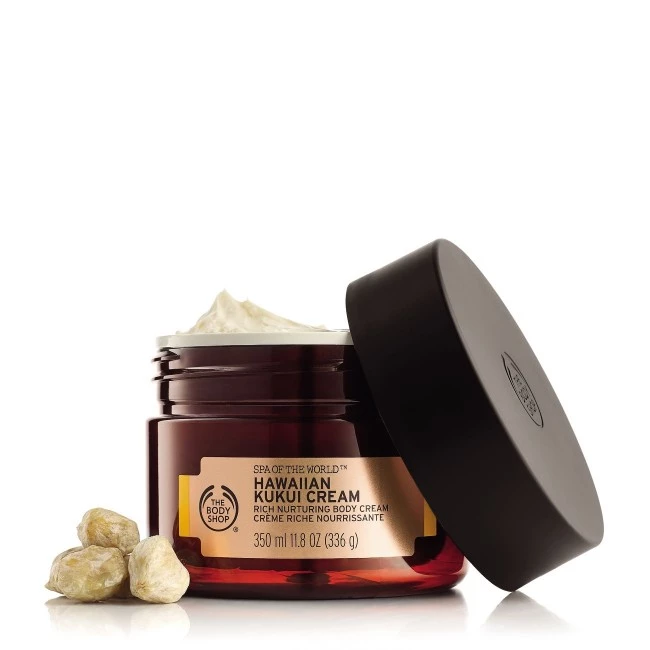 The Body Shop Spa Of The World Japanese Camellia Cream
The Japanese Camellia Cream from The Body Shop is a subtly fragranced body cream that leaves your skin feeling velvety soft and moisturized. It is enriched with camellia oil from Japan, where women have been using it since the 8th century to moisturize their skin. The fragrance of the camellia flower relaxes your mind as you apply this luxurious cream.
Price: US$ 33.52
Where to buy: com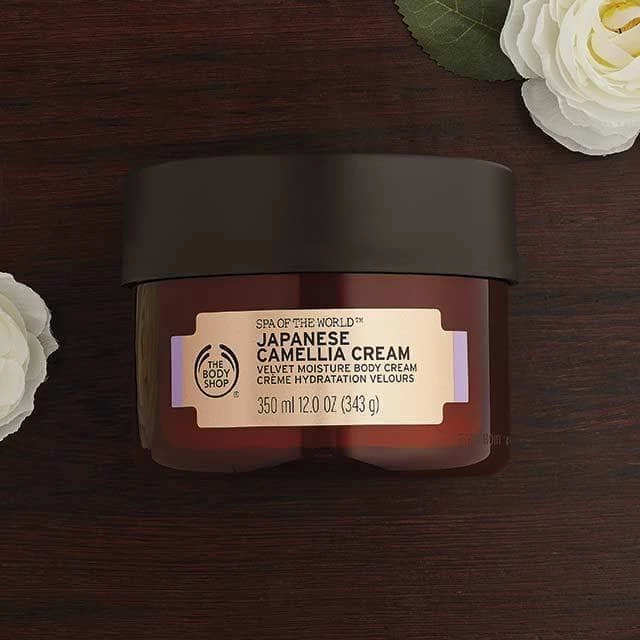 The Body Shop Shea Body Butter
The super-rich and creamy Shea Body Butter from The Body Shop is a feast for your skin. It melts immediately upon application to leave your skin feeling soft and smooth.
It is made using Community Fair Trade ingredients: shea butter from Ghana, beeswax from Zambia, and babassu oil from Brazil. It is one of the most popular moisturizers from The Body Shop, and it has a delicious nutty fragrance.
Price: US$ 12.08
Where to buy: com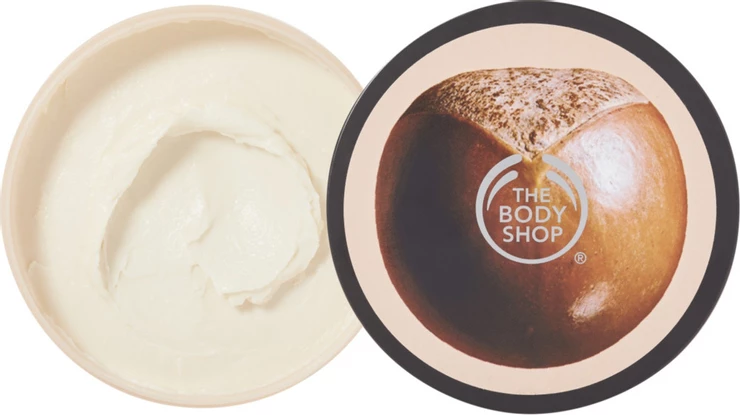 Bath & Body Spa Collection French Lavender
Lavender lotion and bubble bath feature our organic herbal blend of aloe vera, calendula, chamomile, and white tea extracts. We also add antioxidant-rich Vitamin E for an extra touch of moisture.
Lavender body oil contains nourishing jojoba, sweet almond, and sunflower oils to help smooth and soften skin.
Price: US$ 55.99
Where to buy: com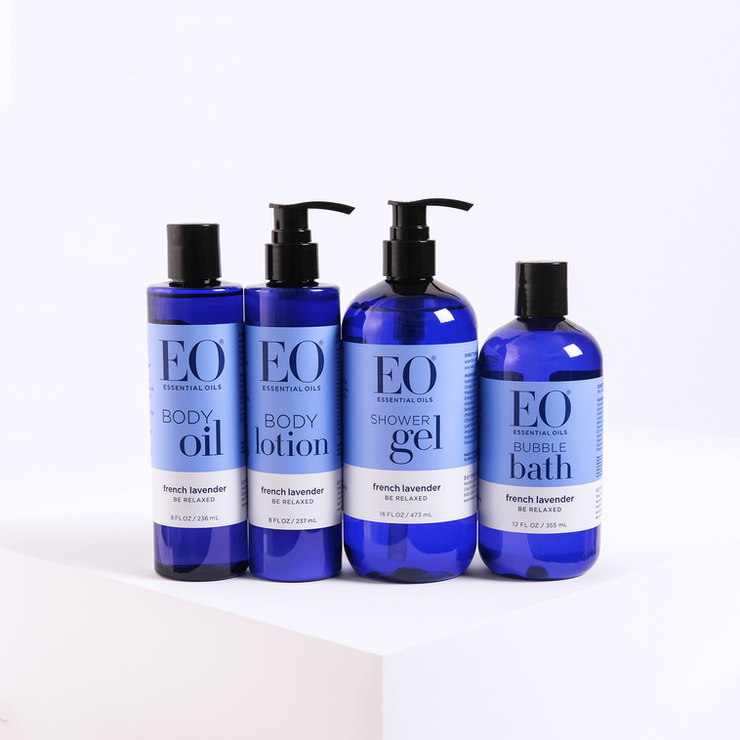 Aesop Breathless
Massage this woody, citrusy botanical oil treatment all over your body after your shower. Your skin will feel superbly moisturized with sweet almond oil, jojoba seed oil, orange oil, and nut oils.
Price: US$ 35.00
Where to buy: com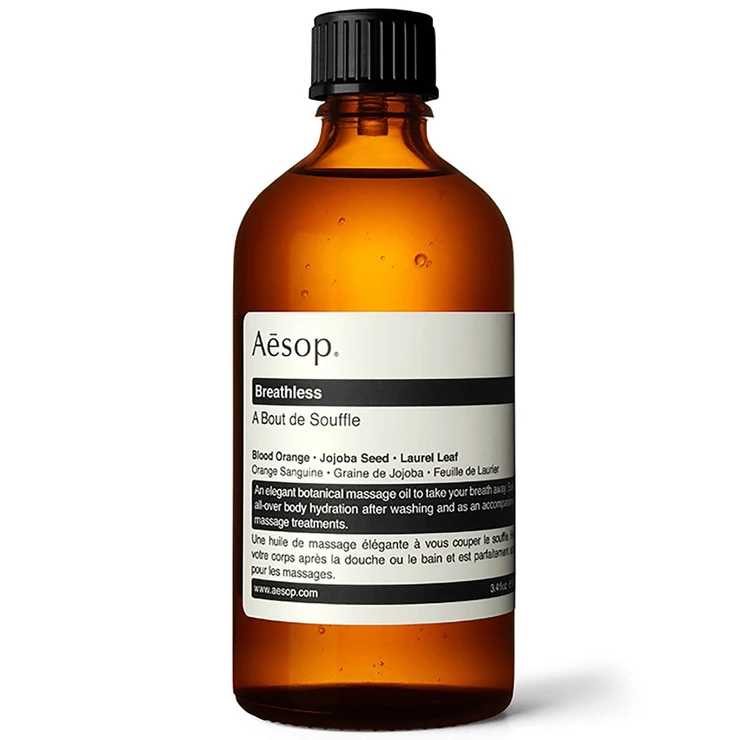 Biotherm Lait Plait de Gommage
The unassuming creamy body exfoliating milk makes you feel like you are taking a sensual shower in milk. The thick, creamy soap-free emulsion leaves the skin super smooth.
Price: US$ 52
Where to buy: Biotherm counters and stores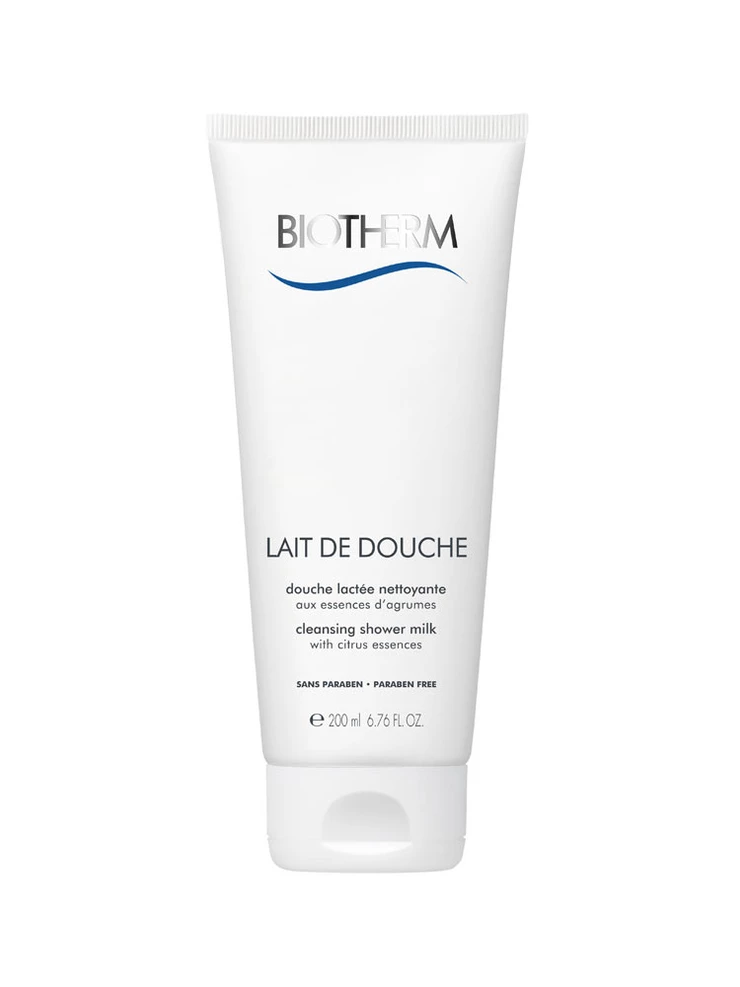 June Jacobs Spa Collection Papaya Body Balm
This buttery moisturizer is a paraben-free, lightweight lotion that not only smells heavenly, but it also packs a powerful blend of moisturizing ingredients and antioxidants that makes your skin feel soft and supple all day.
Price: US$ 81
Where to buy: Damai Spa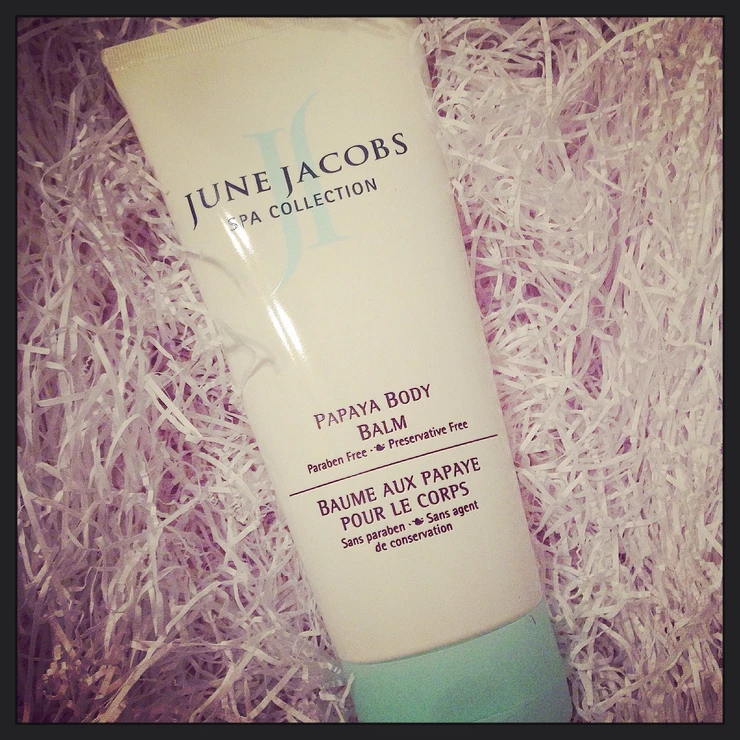 L'Occitane Almond Shower Oil
Rich in almond oil and other nourishing ingredients, this luxurious shower oil transforms from an oil to a milky emulsion that leaves your skin ultra smooth and moisturized – perfect for dry skin.
Price: US$ 62 (500ml), US$ 54 (500ml for refill)
Where to buy: L'Occitane stores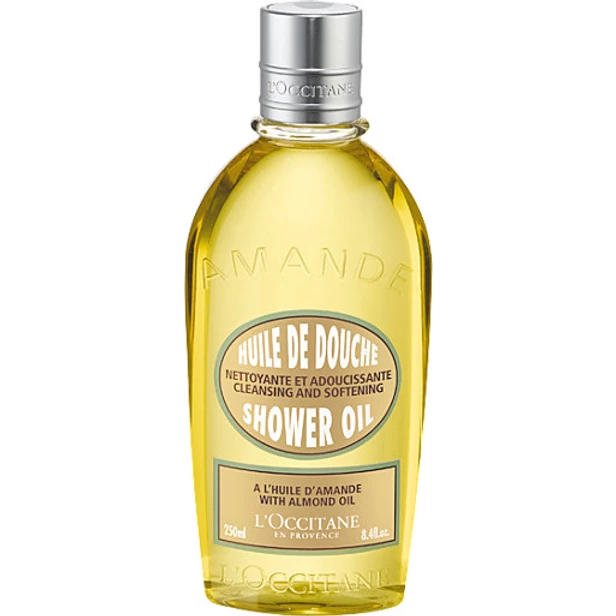 In short, there are thousands of good spa products on the market. In addition to selling spa products at the spa, spa owners need to store them to serve their business.
With a large number of such products, spa owners need inventory management software to help manage work as well as minimize the tasks.
bePOS inventory management software can be the perfect choice for spa owners.
Click here to find out more information about bePOS.